The Three Keys to a Great Password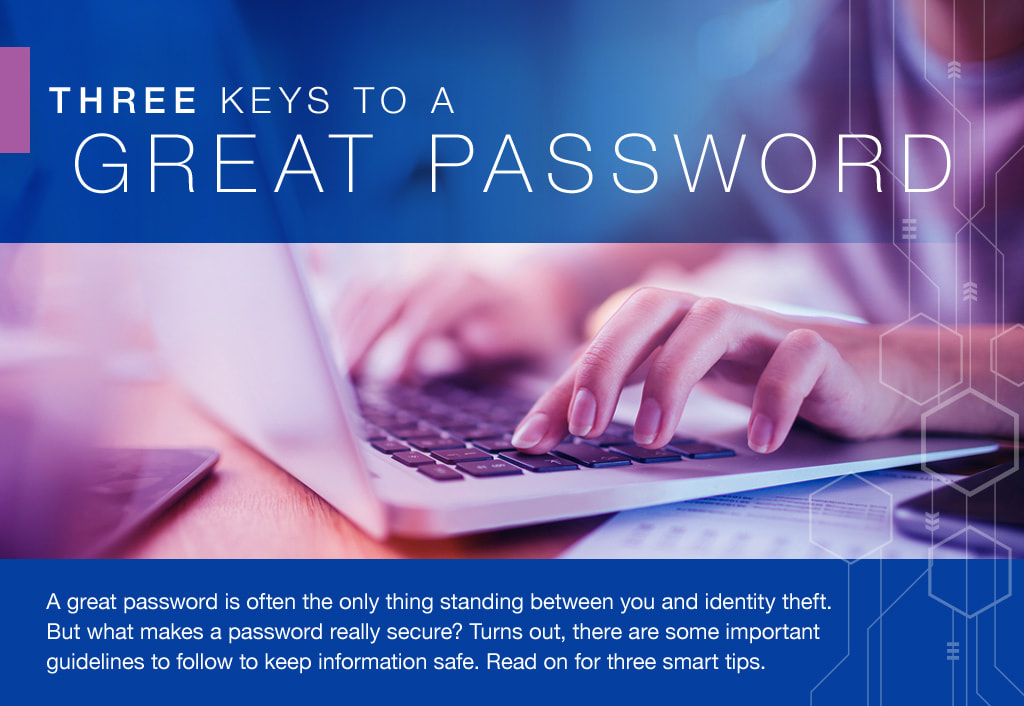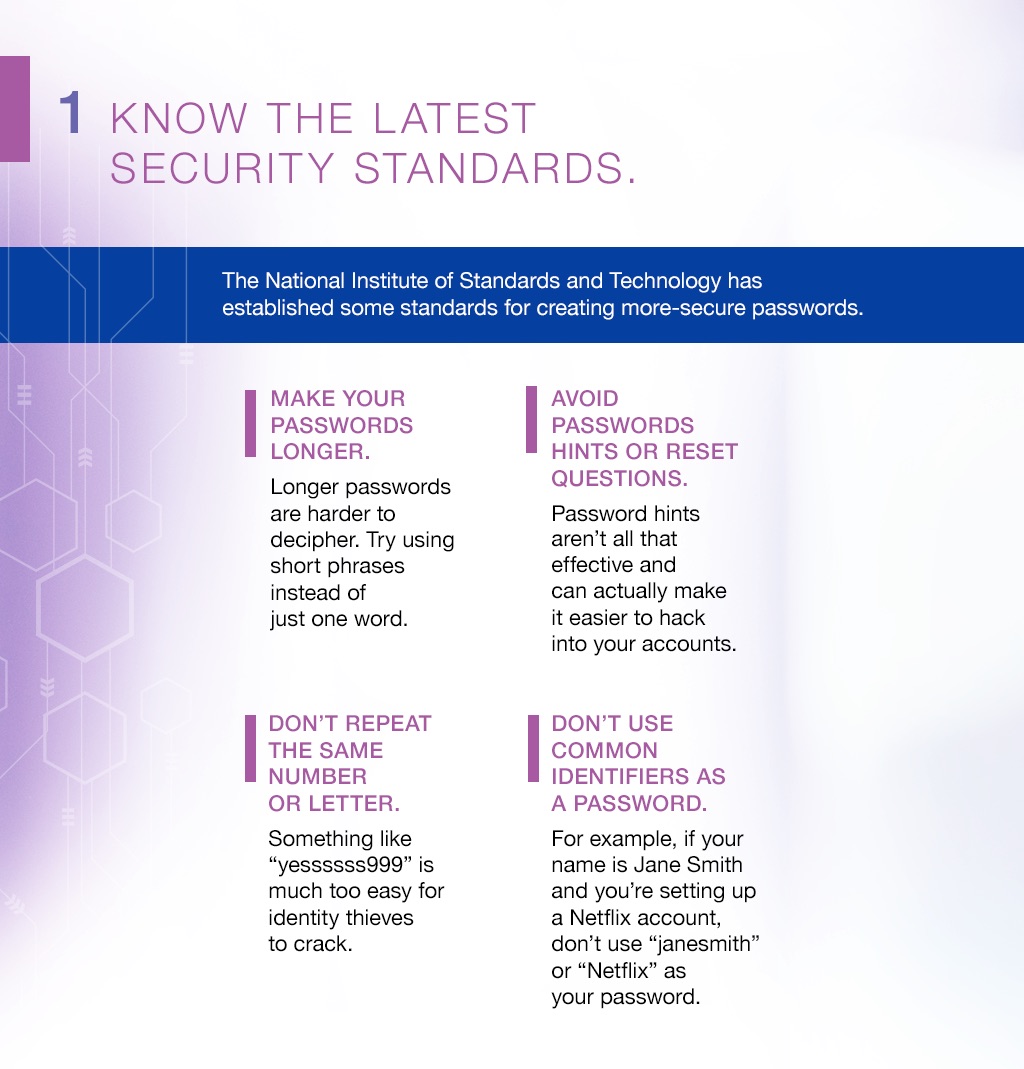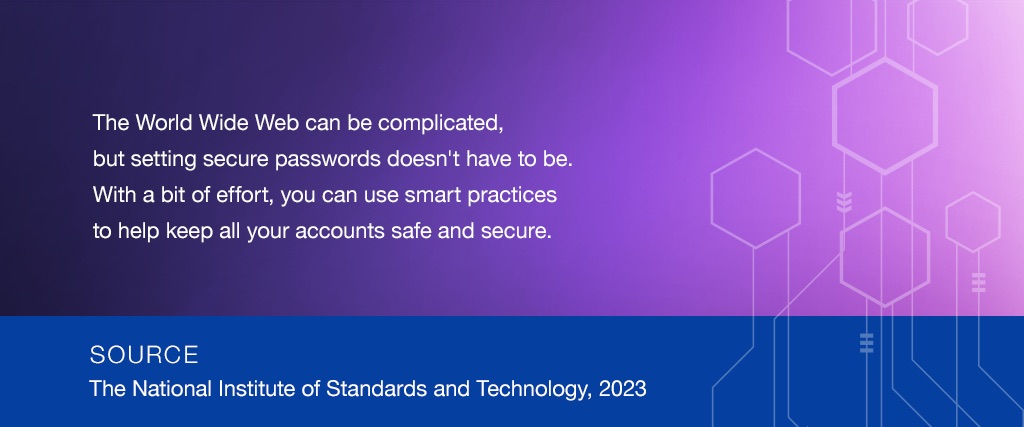 Related Content
A life insurance policy can supplement your retirement financial strategy by being a source of emergency cash or loan funds, or by simply providing the confidence that comes from knowing you've covered all the bases.
There are many considerations when purchasing family life insurance. Make sure your family understands these life insurance mistakes and how to avoid them.
If your home or business has experienced devastation due to wildfires, here's what you need to know about filing an insurance claim.