Life Insurance Myths: Debunked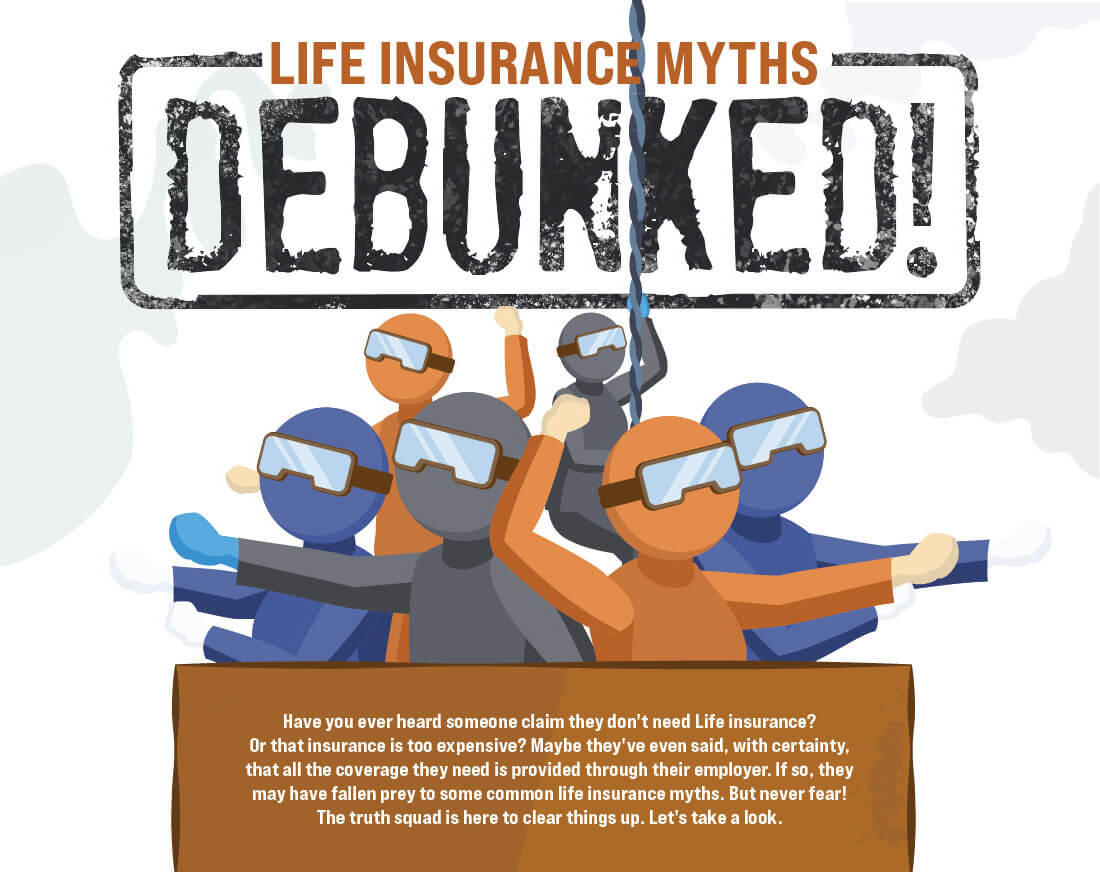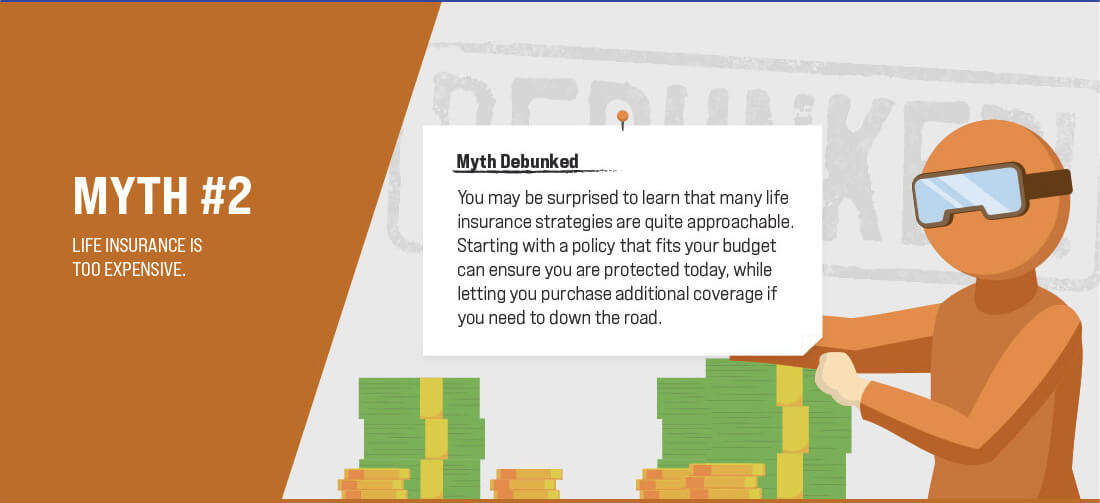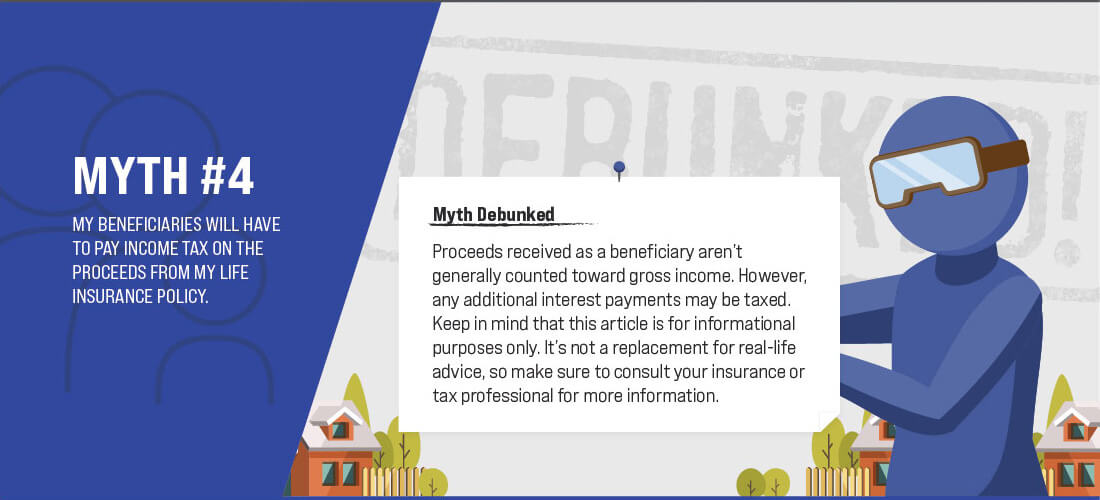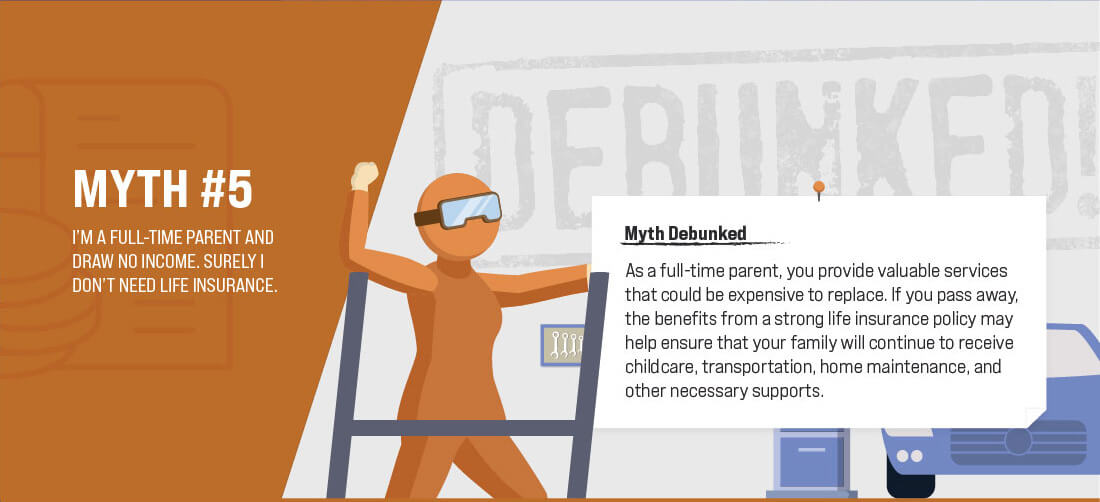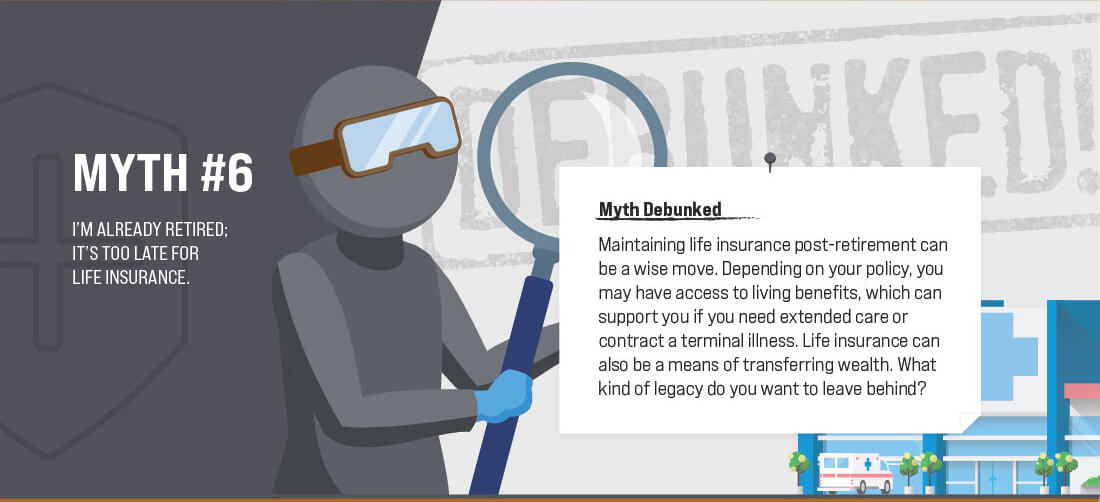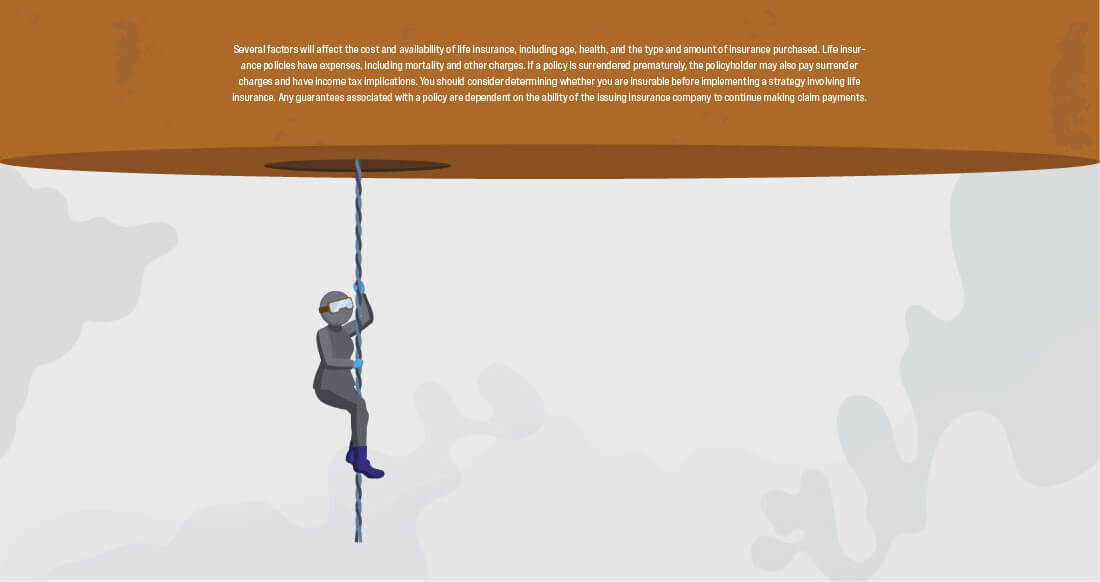 Related Content
Learn how to replace your lost, stolen, or damaged Medicare card in this helpful article.
Umbrella liability can be a fairly inexpensive way to help shelter current assets and future income from the unexpected.
There are many types of life insurance policies that can help protect you and your family. Term life insurance can be an attractive choice for millennials who are...